About

Lacoste

Lacoste, an Authentic and Protected Brand
" Confidence, tenacity, perseverance and rigor:
these are the tools I believe necessary to find one's way in life. "
A heritage of innovation and authenticity
The Lacoste heritage is that of René Lacoste, the legendary tennis champion who created the Lacoste polo.
His celebrated shirt in petit pique would revolutionize the worlds of sport and fashion, giving rise to a brand that today is a symbol of elegance as well as savoir-faire, innovation and authenticity.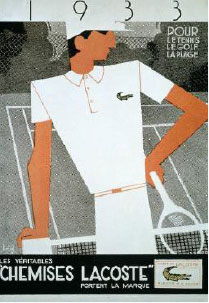 © Lacoste Archives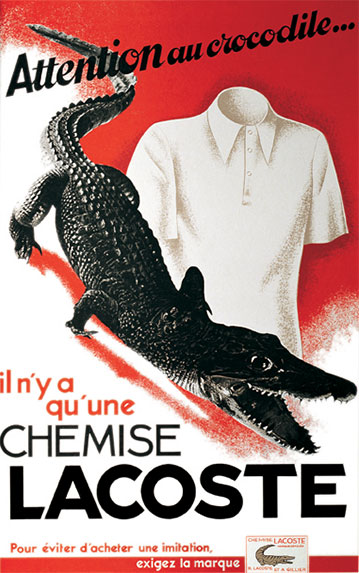 © Lacoste Archives
Protecting the brand and its ecosystem
Since its beginnings, Lacoste has been actively engaged in protecting its trademark.
This involves an ongoing commitment to customers, employees, partners and suppliers.
The commitment is clearly layed out in the Code of Conduct and in Lacoste's CSR policy, which each of the company's suppliers agrees to, and signs to that effect.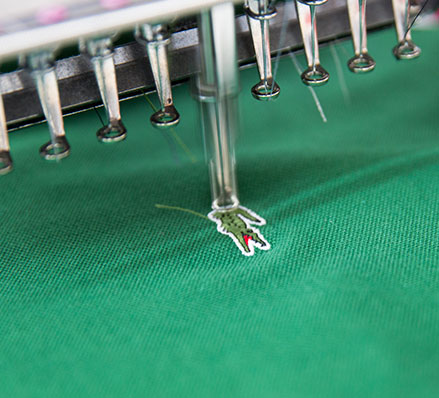 BEWARE OF COUNTERFEITS
As a premium and popular brand, Lacoste is often targeted by counterfeiters. To ensure the company can fight effectively against fakes, Lacoste has a team dedicated to stopping counterfeit Lacoste products from being manufactured or offered for sale. This team works in partnership with public authorities around the world.

Despite being illegal, fake Lacoste products can be found in physical shops, street markets or on online platforms. Many online sellers using terms such as "lacoste cheap", "lacoste replica", "lacoste overrun", "lacoste dupe", "lacoste real", "lacoste authentic", offer fake Lacoste products. These counterfeiters can be found on search engines, social media, marketplaces, or other online platforms.
LACOSTE IS A MEMBER OF INTA
Because united we're stronger, Lacoste is a member of INTA (the International Trademark Association), the largest international trademark association, whose objective is to support trademarks and related intellectual property. For more information about INTA and The UnReal Campaign,click here.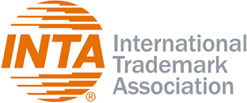 LACOSTE IS A MEMBER OF ICC/BASCAP
Lacoste has also joined BASCAP (Business Action to Stop Counterfeiting and Piracy), an initiative of the International Chamber of Commerce (ICC), whose goal is to actively fight against counterfeiting. For more information about BASCAP and its campaign, I Buy Real, click here.

Contact us
Please note that Lacoste does not respond to requests to authenticate products. However if you'd like to notify us of a product which appears fake because of its appearance, quality, price or origins, please contact us. We guarantee that your information will be kept confidential. Thank you for helping protect the Lacoste trademark.