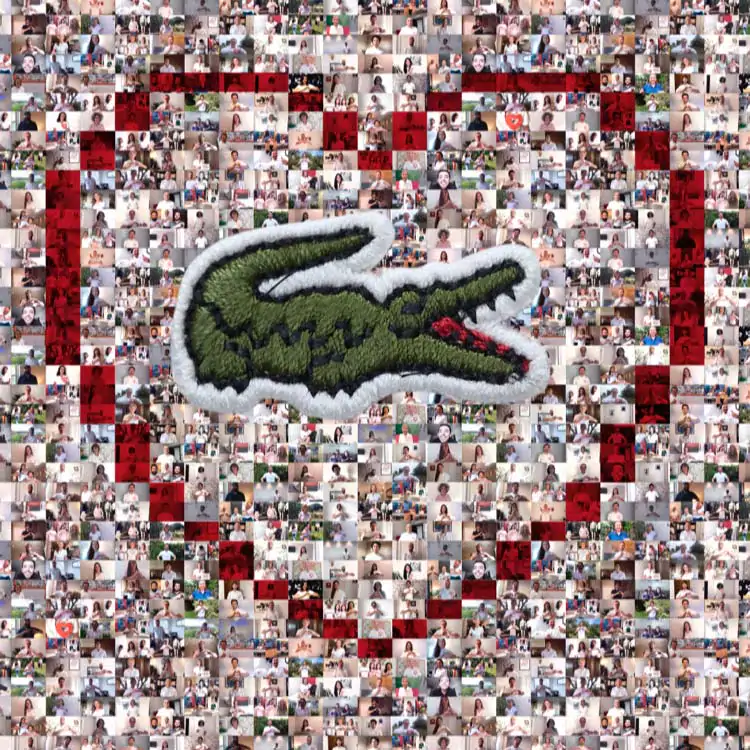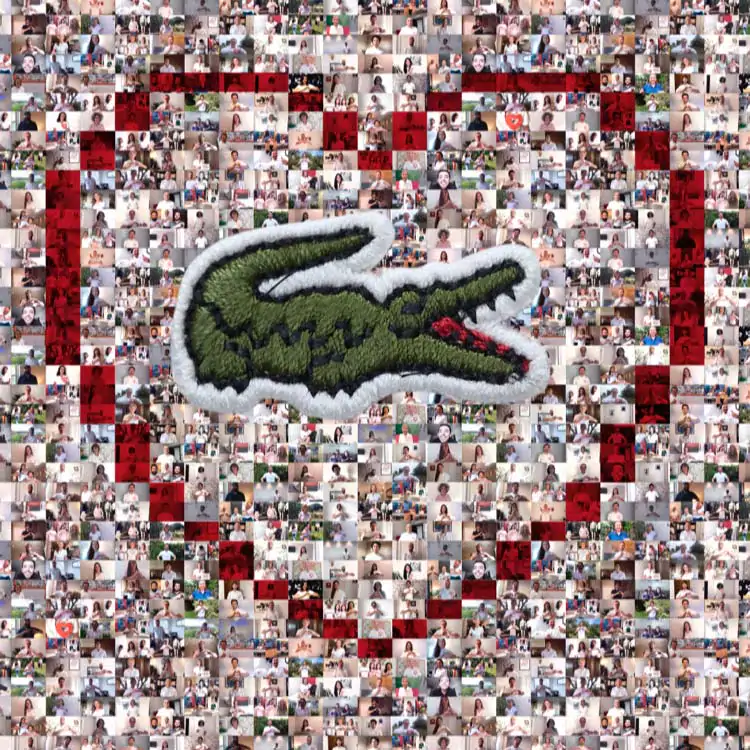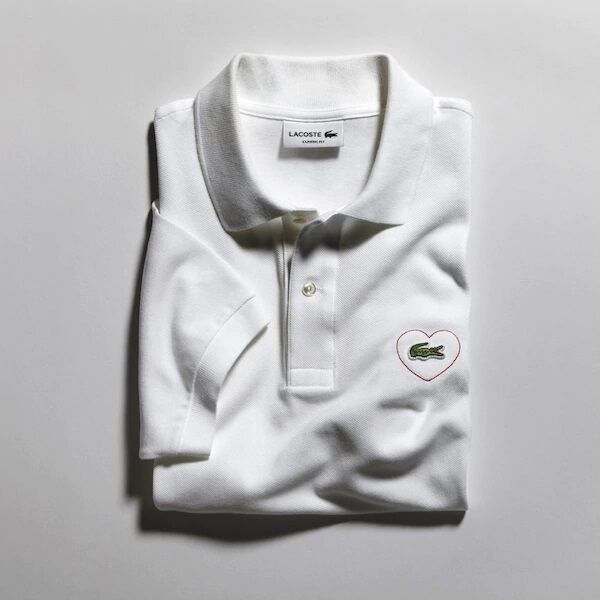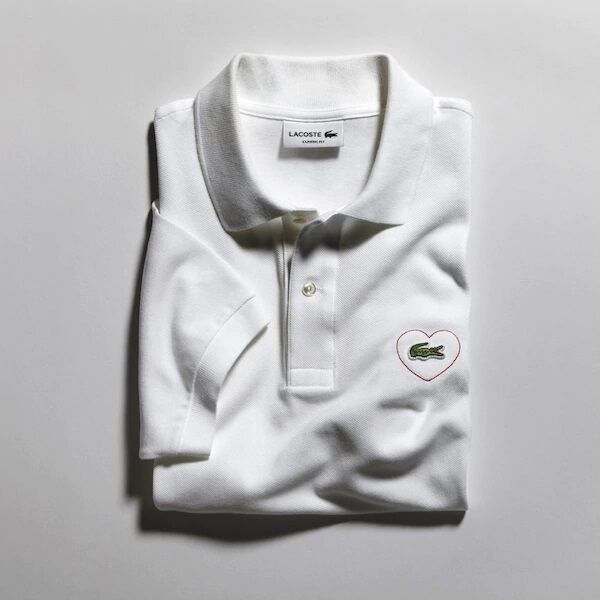 A polo to say merci...
Since 1933, the Crocodile has embodied Lacoste's values in an exact spot: your heart. Today, it is surrounded by a heart stitched in recognition of all the volunteers who work every day across the world. A limited edition, this L.12.12 classic and unisex polo is worn as a sign of solidarity, with all your heart.
Buy with solidarity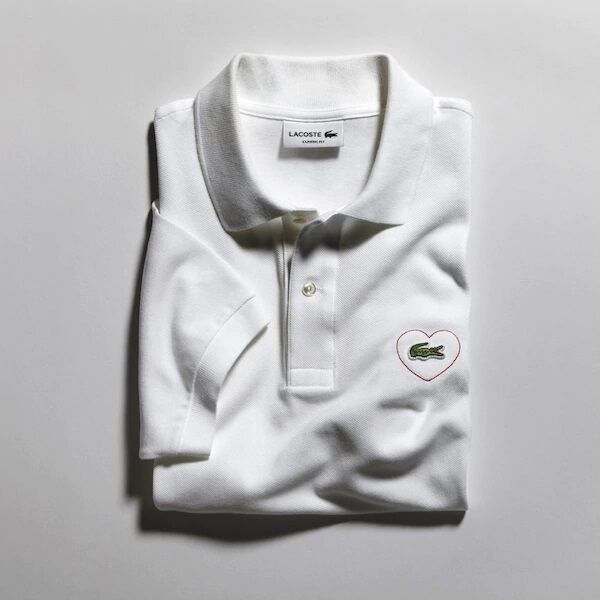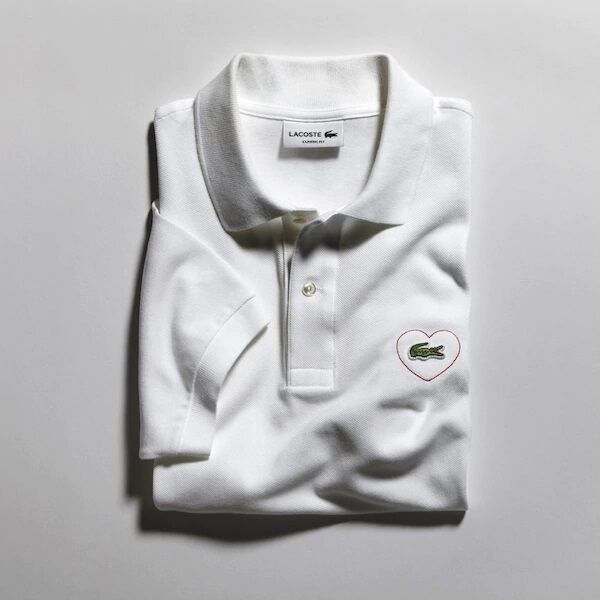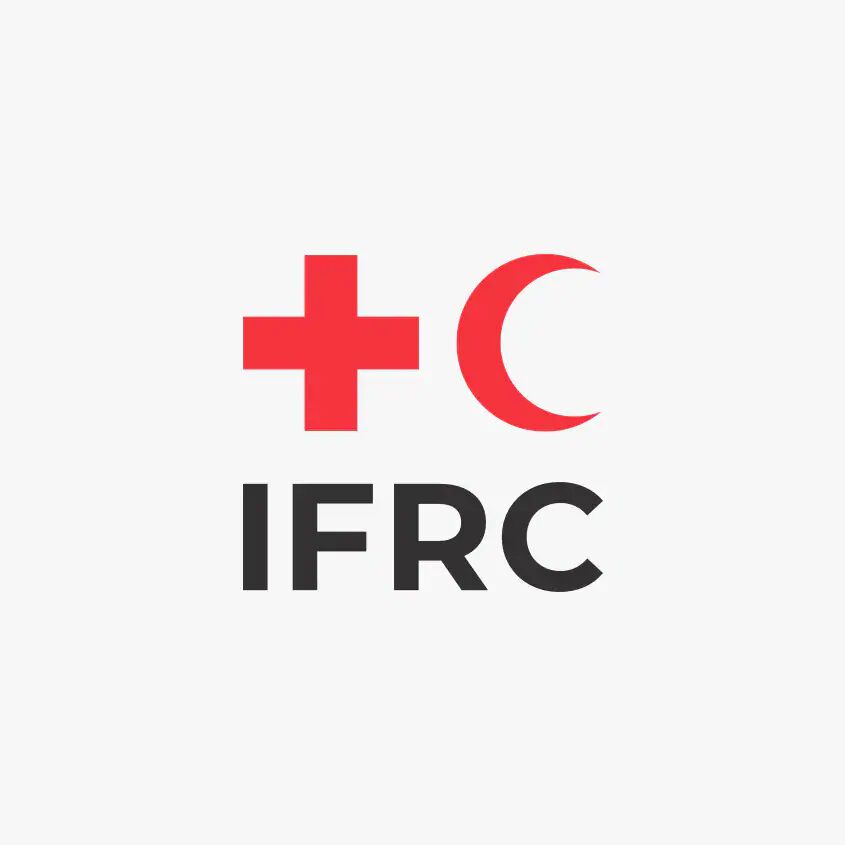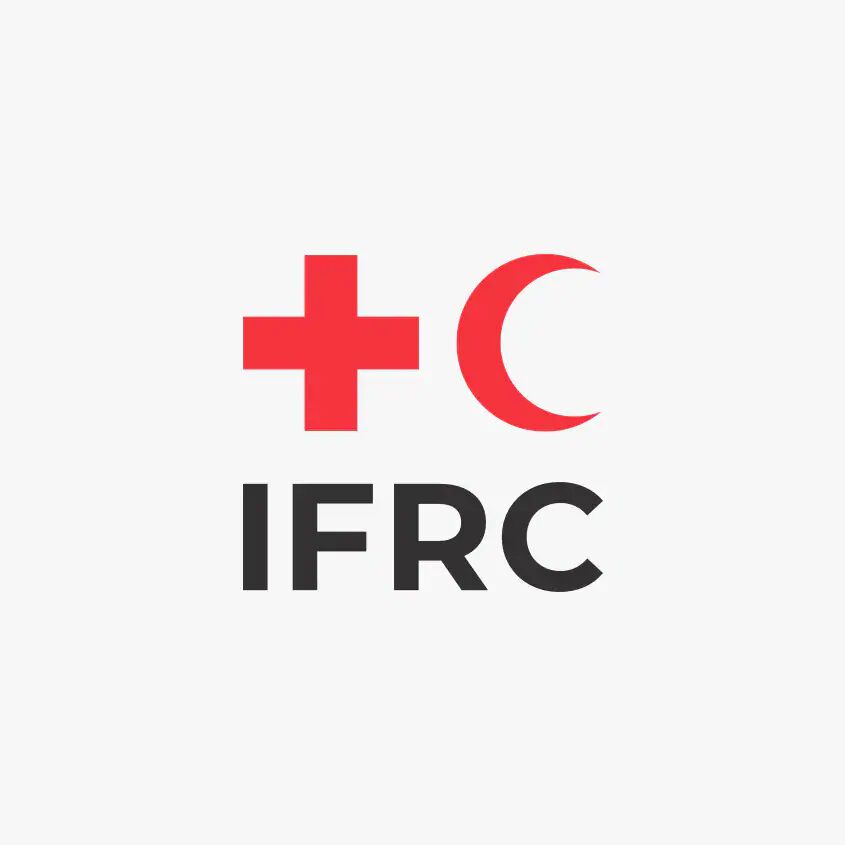 ... in support of the IFRC
Lacoste will donate 100% of the turnover (excl. taxes) from the L.12.12 Polo Merci to the International Federation of Red Cross and Red Crescent Societies to support the volunteers who keep its heart beating. The funds raised will enable the implementation of health protection programs for volunteers in 23 countries where there is currently no medical coverage.
Discover the IFRC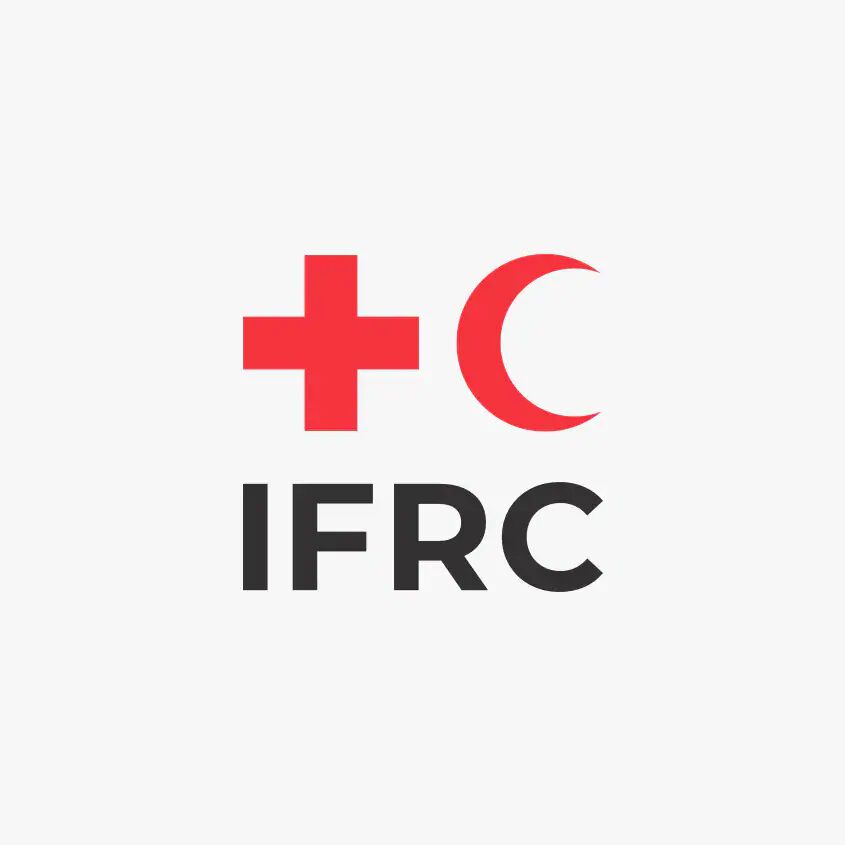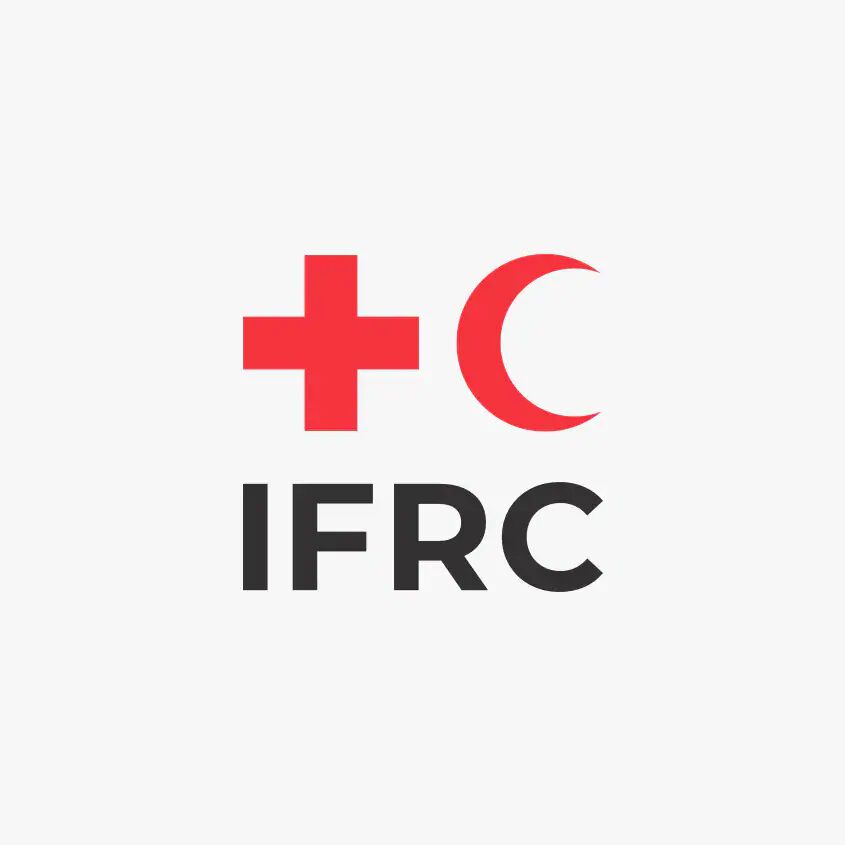 A polo for all, all about the polo