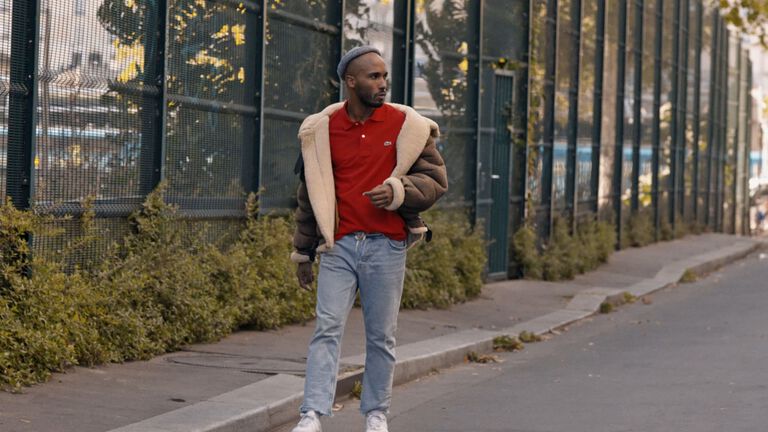 My Lacoste Polo
Four ways to style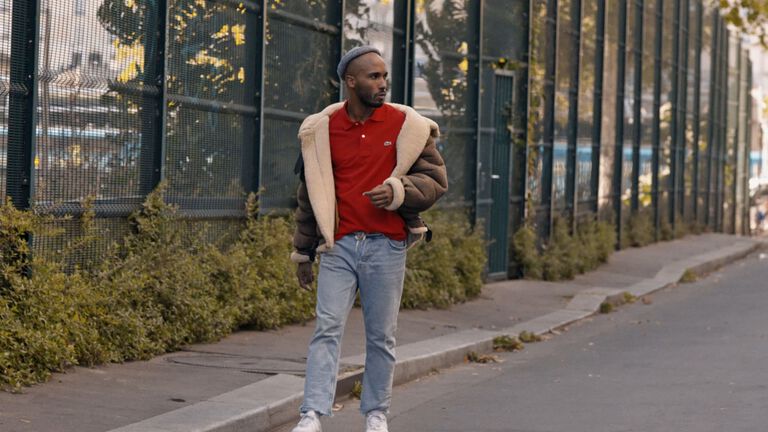 01. Close to your body
A polo shirt that suits your figure perfectly.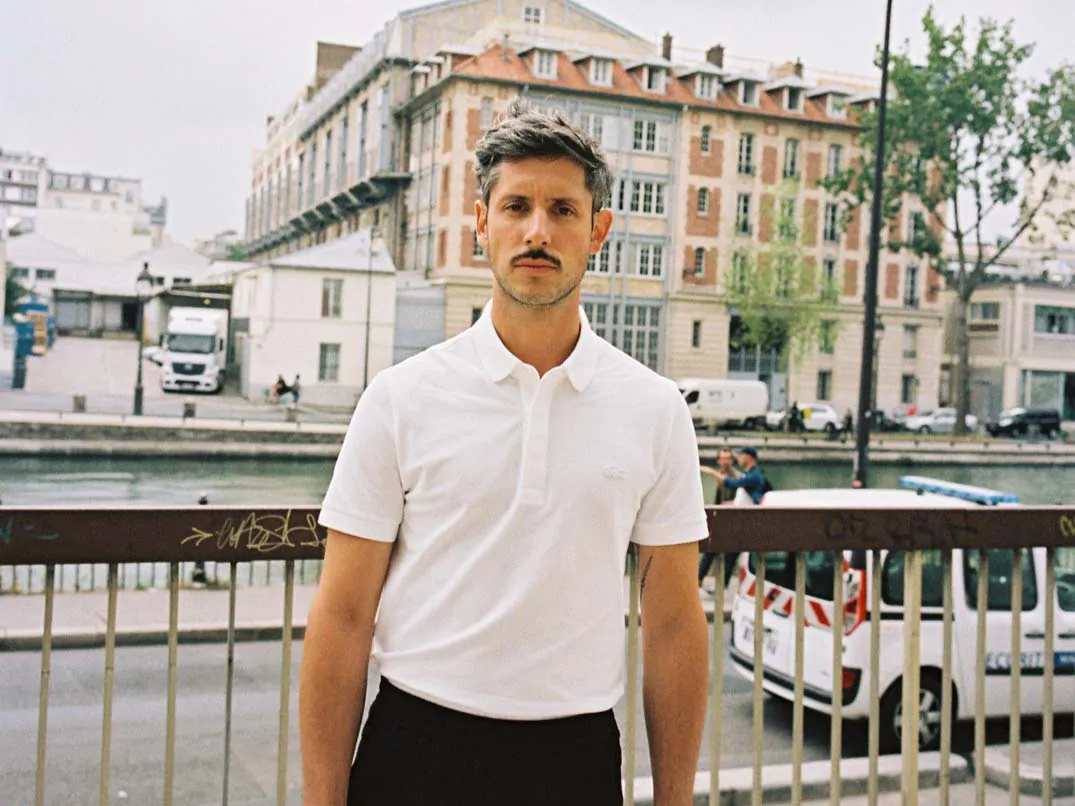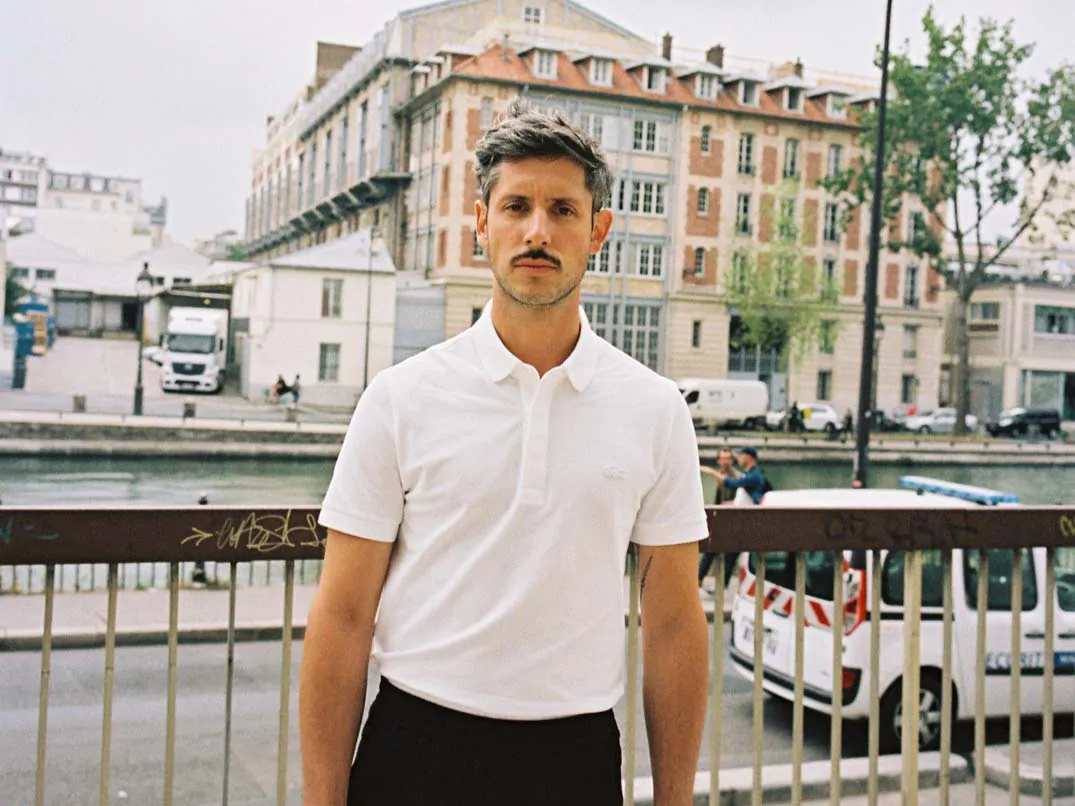 02. Think oversize
Make a statement with an XXL polo shirt for limitless style.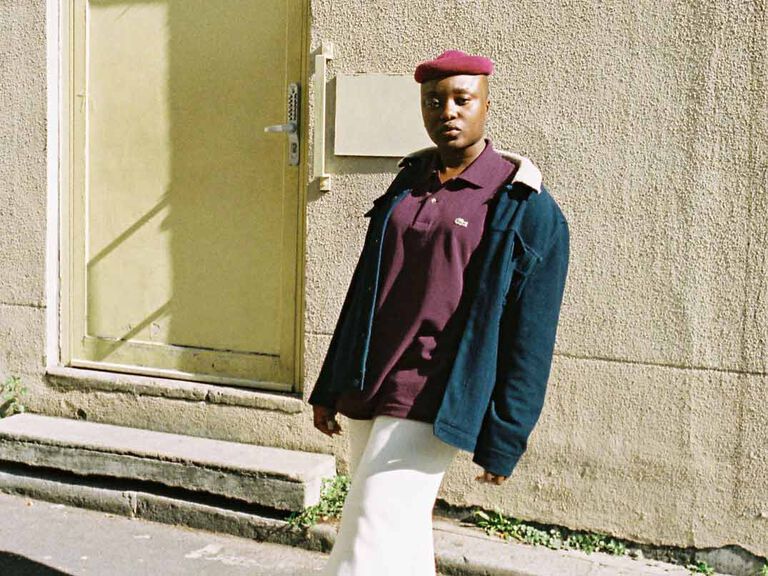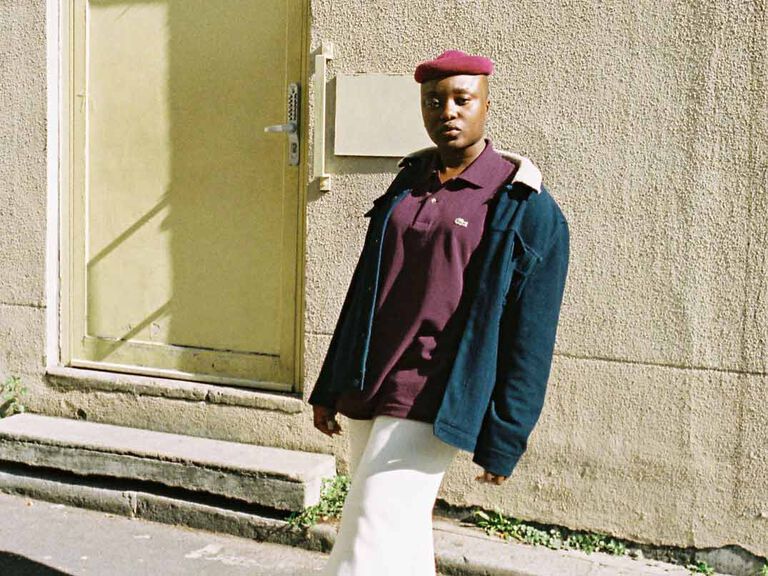 03. Dare to superimpo(lo)se
Wear a polo shirt over anything.
Two-in-one
"A polo shirt can easily be reinvented because of its collar. I like to wear them in twos and button the tabs to keep them together. With all the colours available, the options are endless!" Jacques-Alix Brice, dancer.
See polo shirt in aqua green
04. Be part of the best matches
Good ideas for a perfectly worn polo shirt.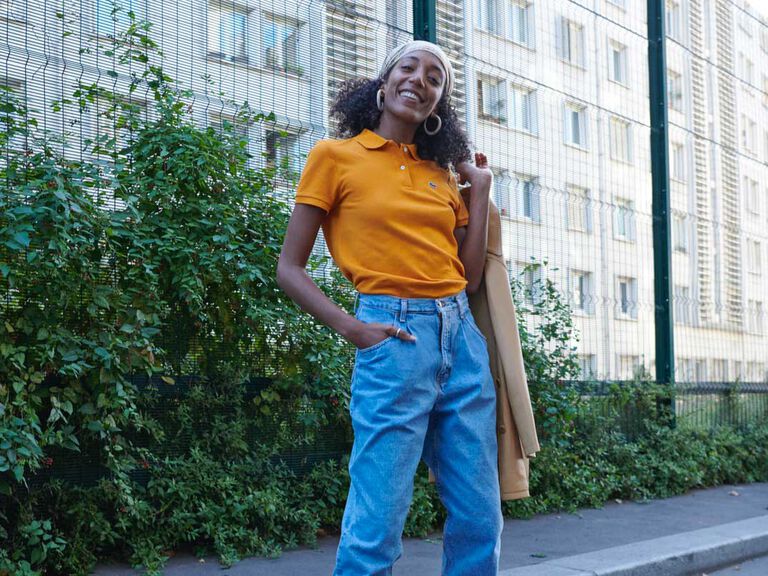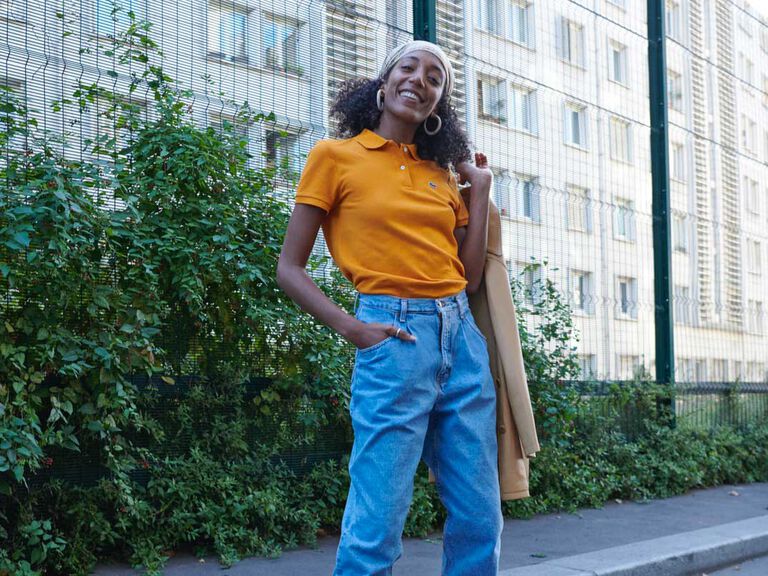 Tracking the Crocodile
Everything you always wanted to know about Lacoste but were afraid to ask.